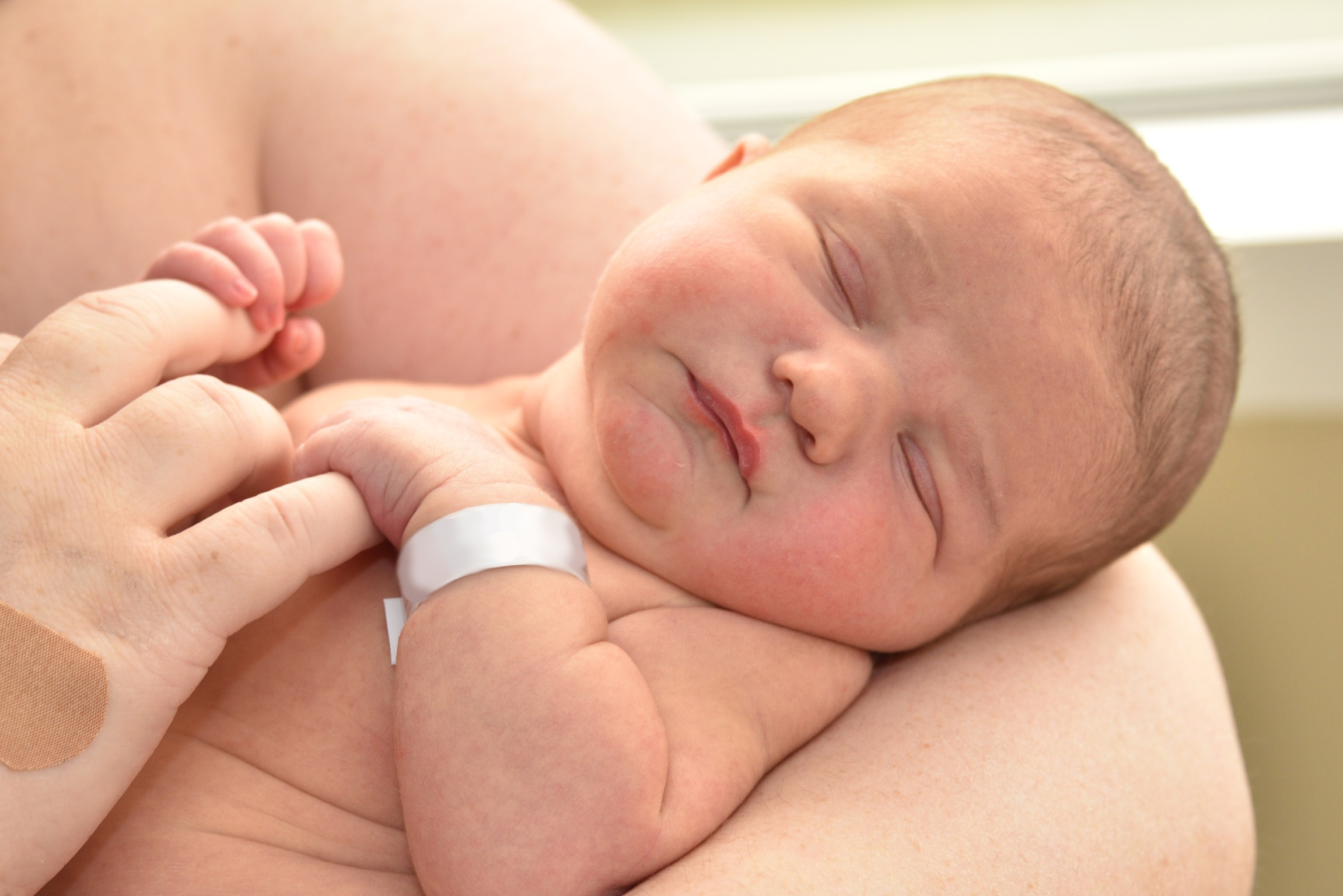 No One Has Ever Approached Hospital Newborn Photography Quite This Way. Your Hospital Could Be The First In Your Area To Offer The Unique Sweet Seedlings Photography Program To New Parents. Using The Latest Technologies, Our Service Stands Out As Consistently Exceeding Millennial Parents' Expectations.
An Experience To Delight Families
The level of professional equipment and presentation software that Sweet Seedlings Photography brings to mom's bedside is unsurpassed in the industry. We match that with training and composition techniques that give your families a quality usually only seen in high end studios. This photo session done in the safety and security of mom's room is completely free. There's no obligation to purchase and never any high-pressure sales efforts. We are confident that our photography will speak for itself. Our goal is to provide photos to enjoy for a lifetime, and a delightful experience that mom and family will remember for years to come.
Finally, A Consistently Reliable Photography Service
A successful photography program is a result of careful hiring, ongoing management and continuous employee development. Our hiring, training and management techniques have resulted in an impressive 99% coverage rate at our partner hospitals. We are committed to providing outstanding service delivered by outstanding individuals that you are proud to say service your hospital and your moms.

Build A Partnership With Seasoned Professionals
We find no hospital or birthing unit is the same. At every step in our relationship with you, we cater our services and options to what works for your culture and community. Our commitment is to work with each of our hospital partners to build lasting, mutually beneficial relationships. We do this to provide your patients with the winning combination of the world class customer service supported by all of the advantages the latest technologies have to offer. Regular communication from an executive level of our company is a key to our success. A corporate executive will visit each of our hospitals every 6 months to review and revise the program to make sure your nursing staff and community are receiving the best service.
Enhance Your Relationship With Your Patients
Sweet Seedlings Photography is a hospital marketing department's dream. Social media interface opportunities, patient communication channels, higher satisfaction scores…these are just a few of the marketing and promotional opportunities inherent in the Sweet Seedlings program. Perhaps most importantly, our professional, reliable and consistent service will enhance your patients' experience. Promotional opportunities are limitless with the advanced technologies employed by the Sweet Seedlings Photography program.
Providing An Affordable Option For Your Families
The economic reality of today's families is that many young families do not have the disposable income to purchase a luxury like custom photography. We don't want your families to ever have to miss commemorating one of the most beautiful moments in their life. That is why our product development team continually works to develop packages that meet parent's technology needs at family friendly prices. The result? More of your families participate.