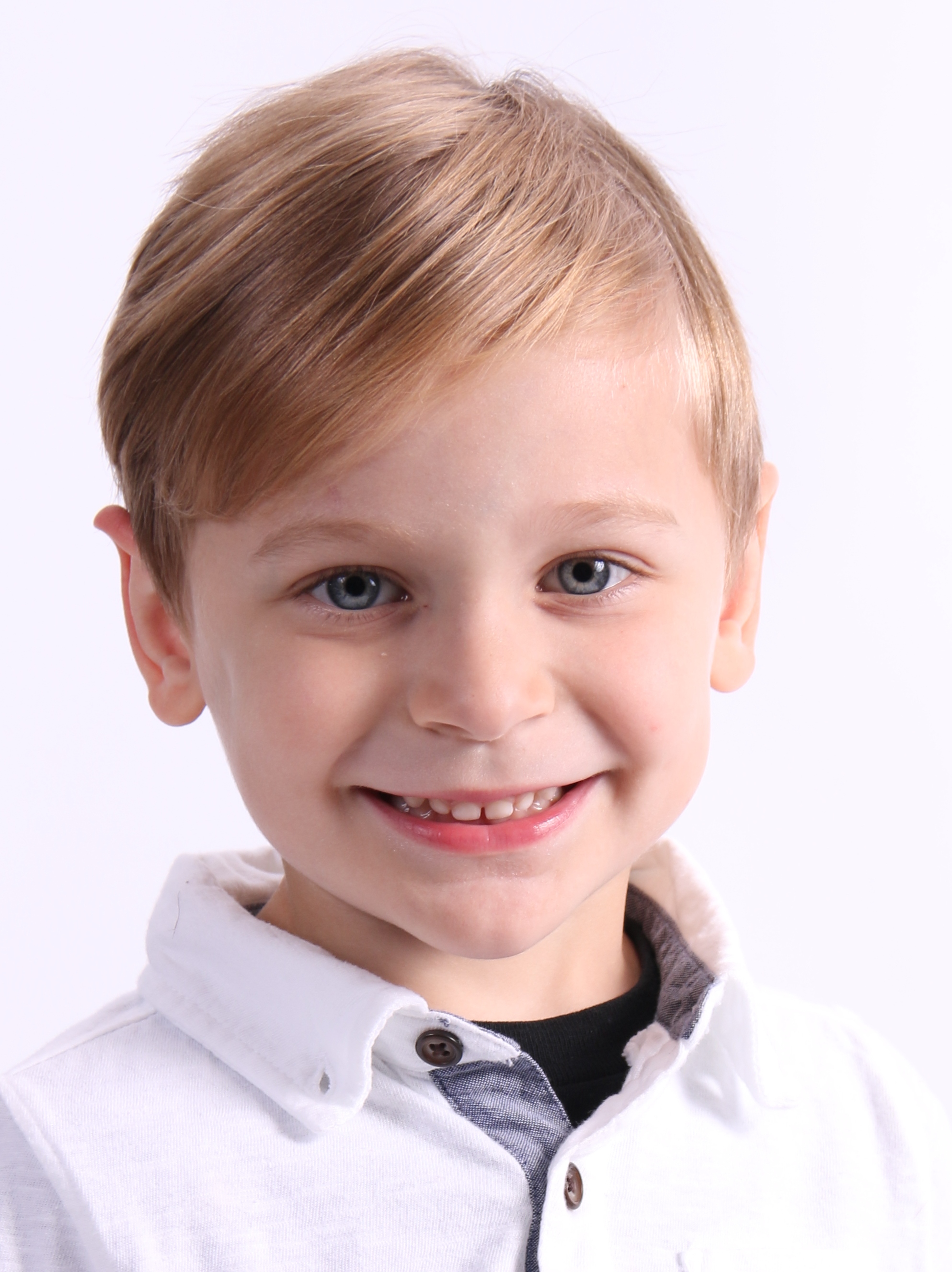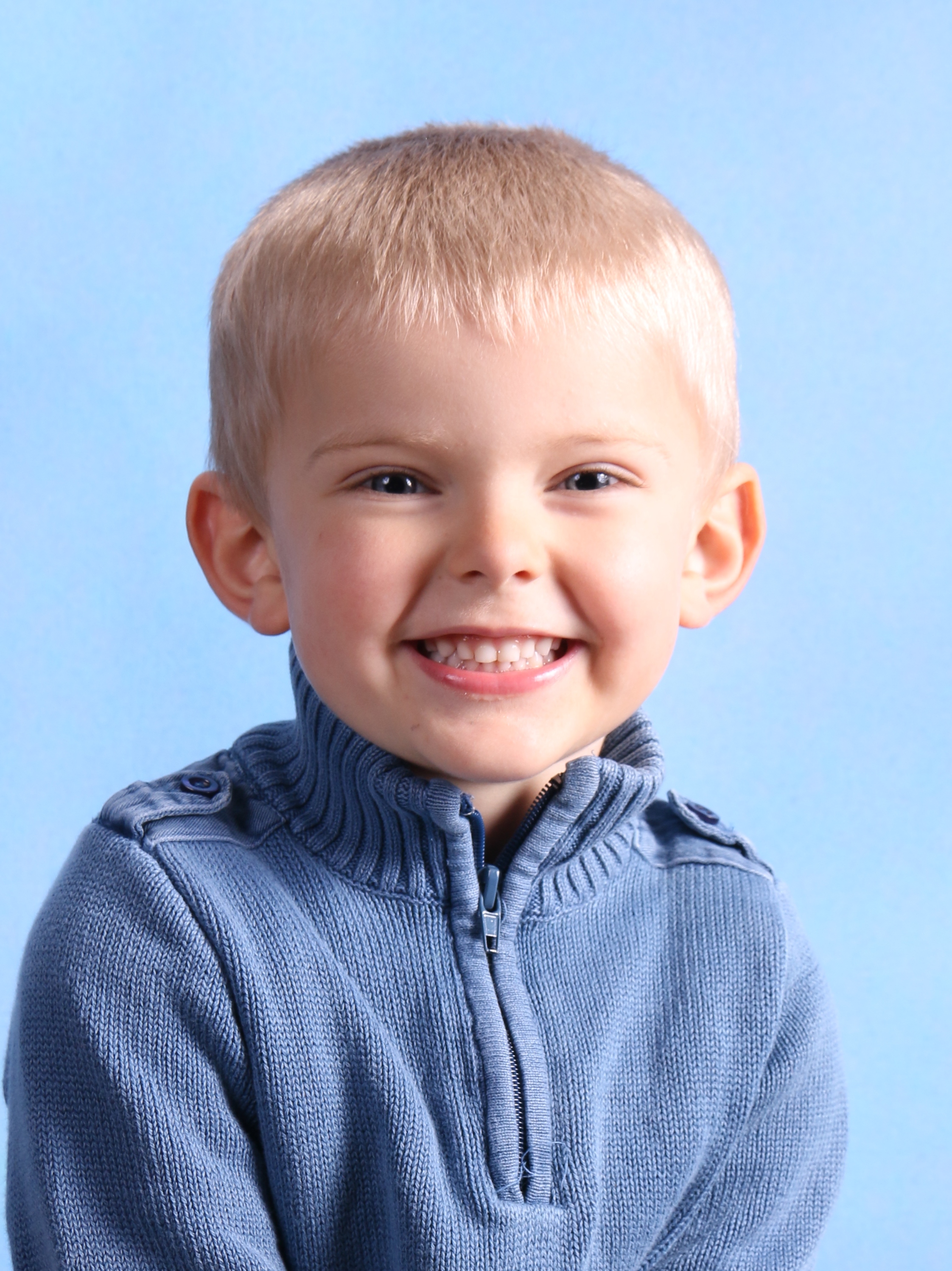 We offer a choice of several programs to best fit your center's needs as well as the families that you serve. Our program provides all of the advertising to promote picture day and to help parents be prepared for the special event. Our process provides for a smooth and efficient picture day with as little disruption to your daily schedule as possible.

We know you are very busy so we provide the complete program to your center. We will help you to advertise the momentous day, send save-the-date reminders to parents, provide tips for a great photo shoot etc. We also know it is important that everyone has an opportunity to receive something special for picture day.
What Makes Sweet Seedlings The Best Choice For Your Center?
Our photographers are fully certified for your peace of mind.

We provide unique backgrounds that tie into the season and we supply all props.

Our studio quality photography is priced right. Our family friendly pricing means more of your parents can afford to participate in the program.

We make picture day a fun and convenient event for your families.

Our revenue share program allows you to earn money while providing a great service to your families.

We have unique opportunities that allow your parents to utilize our services all year long at their convenience and your center will enjoy ongoing additional fundraising dollars.

We have program specials that let you capture special events at your center.

We know you want to offer the very best photography program to the families you service and we want to be your photography partner to deliver outstanding results. We provide maximum value, quality, and convenience at affordable prices.
Let Sweet Seedlings be one more wonderful benefit for parents to bring their children to your center.